A French Heritage Monument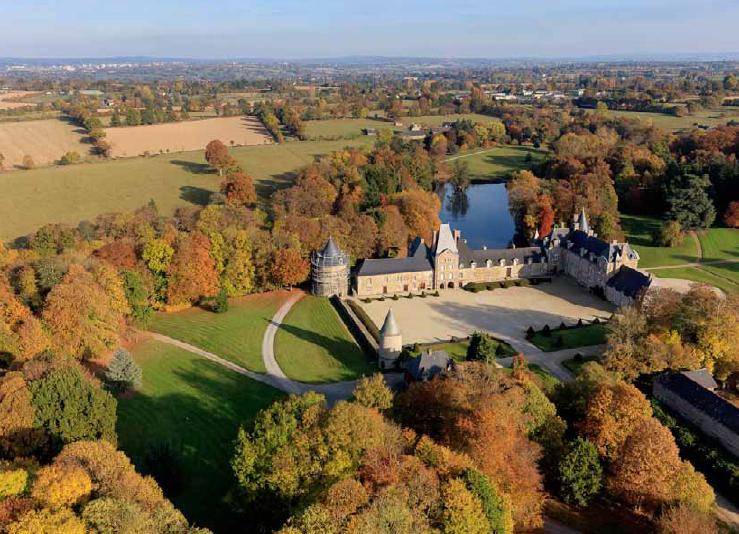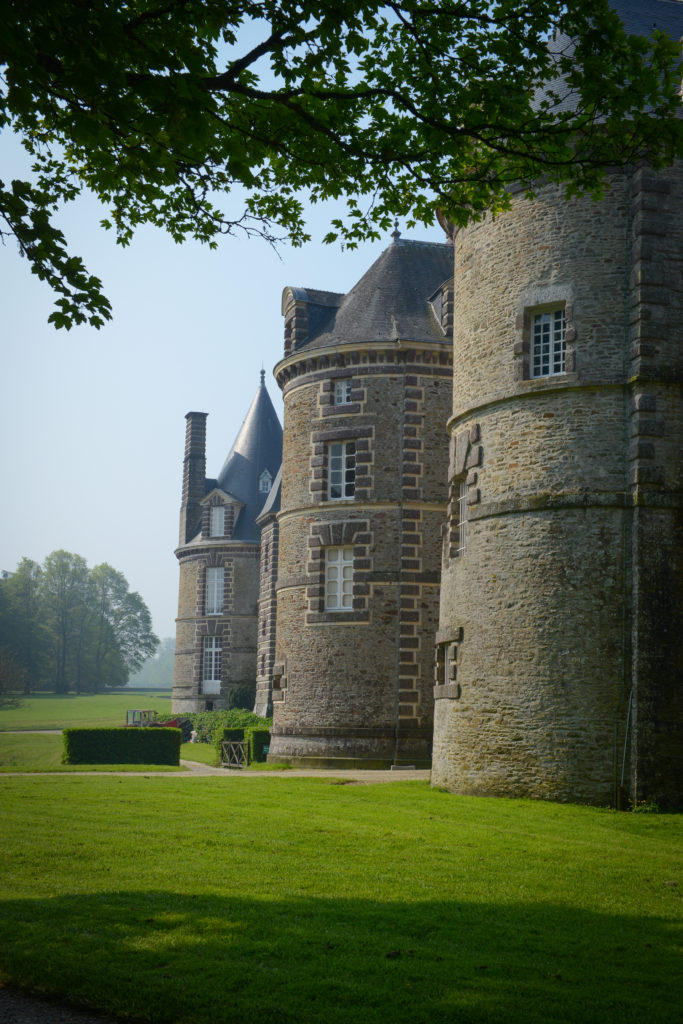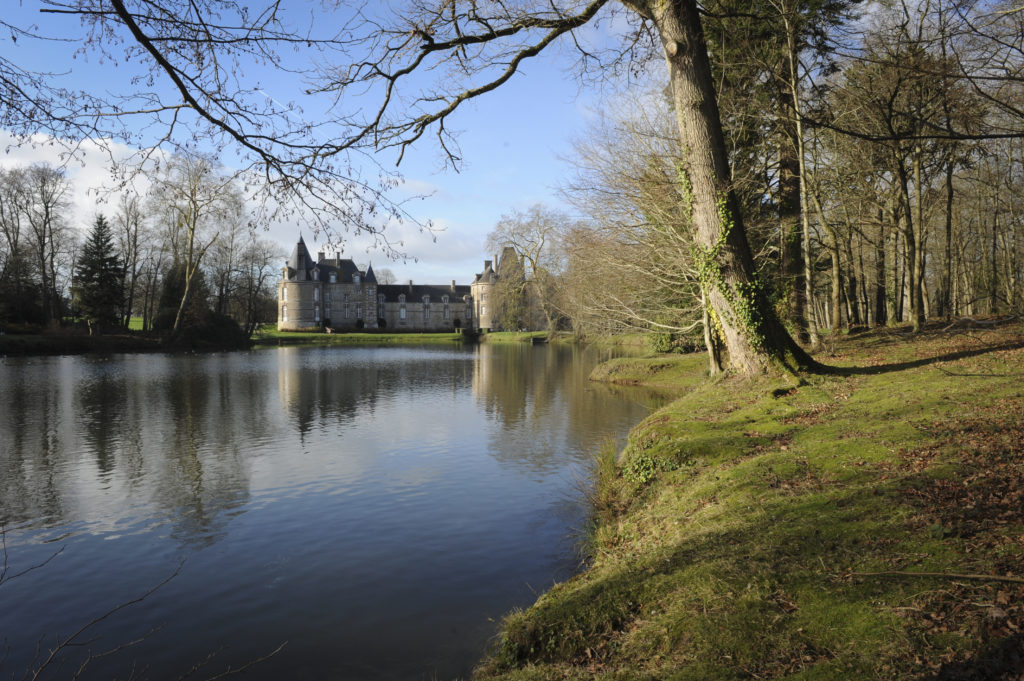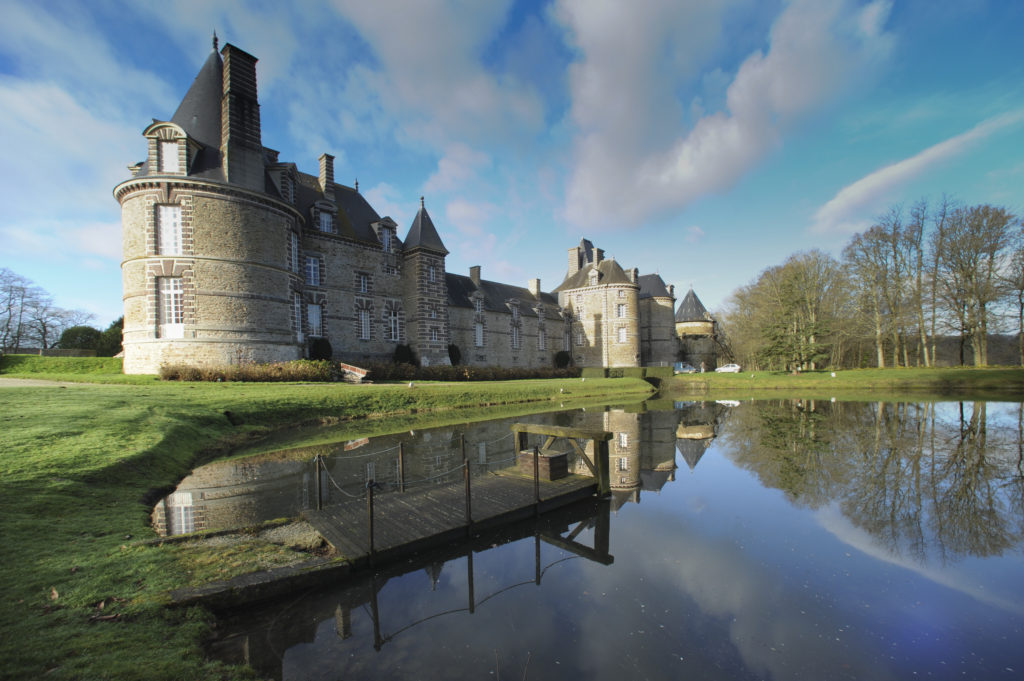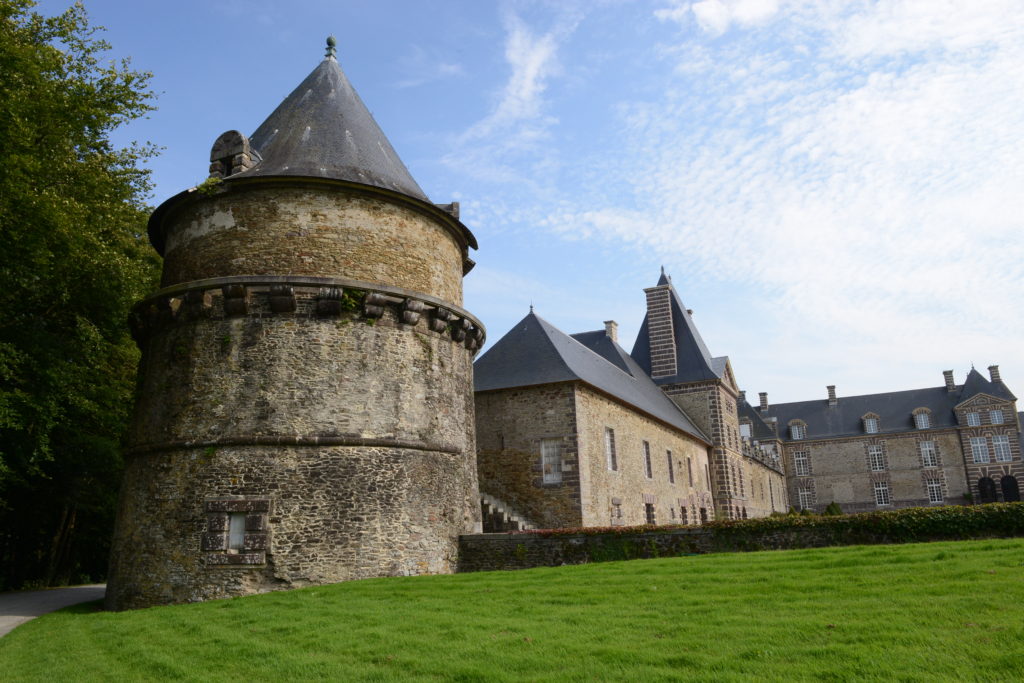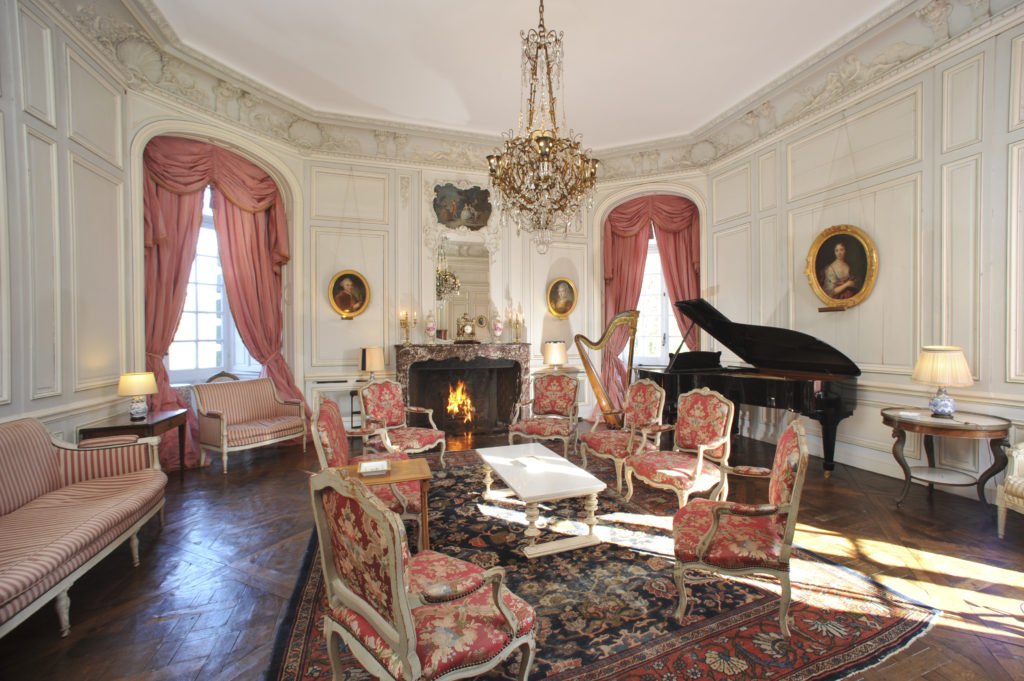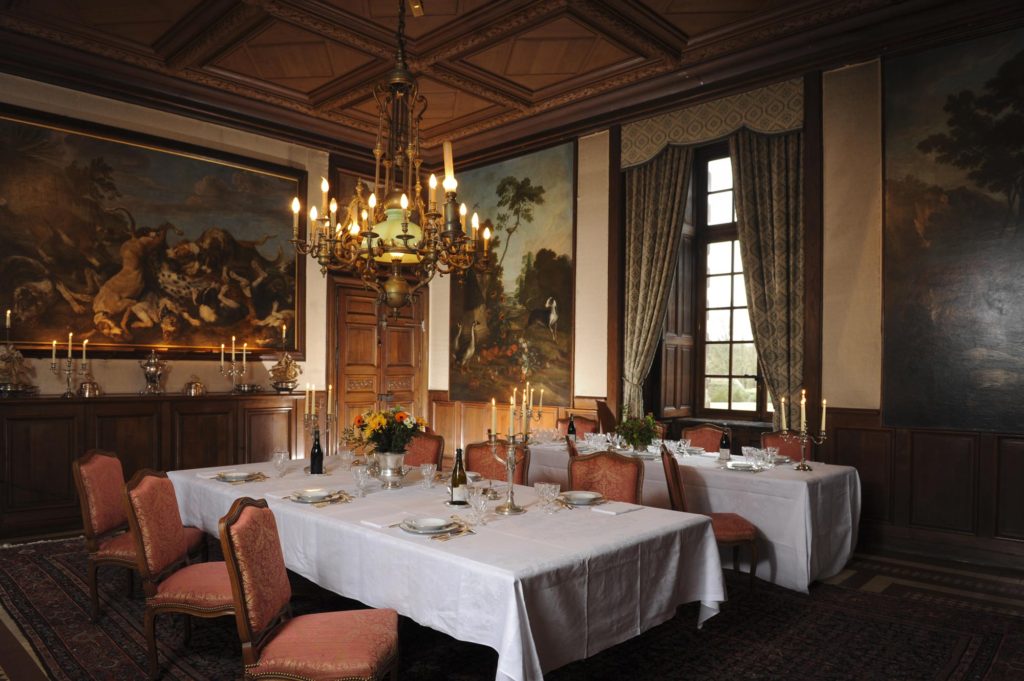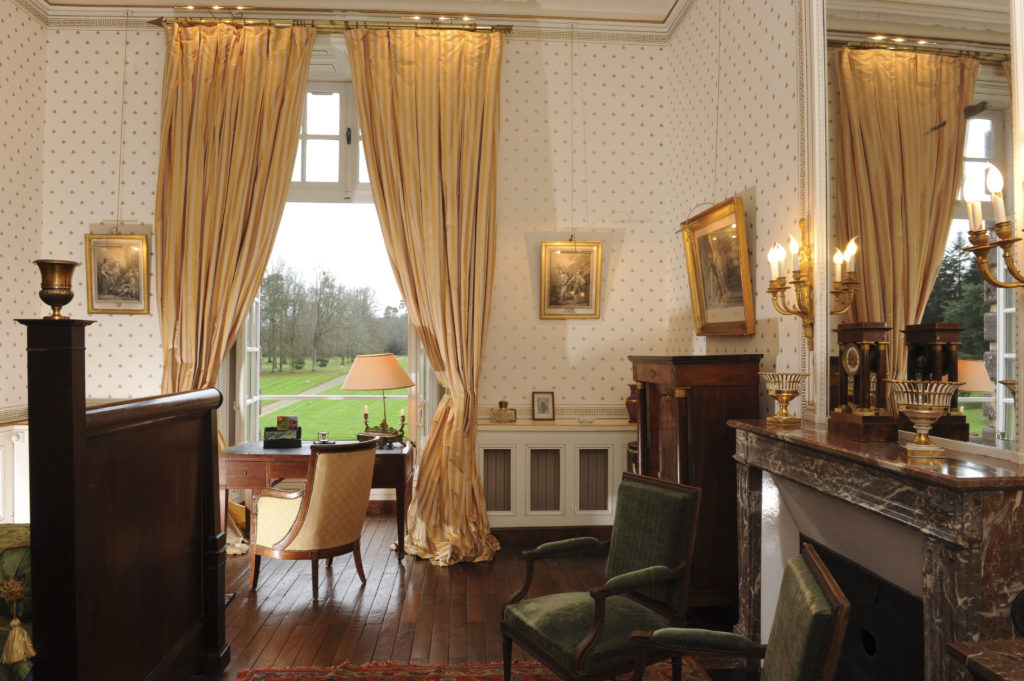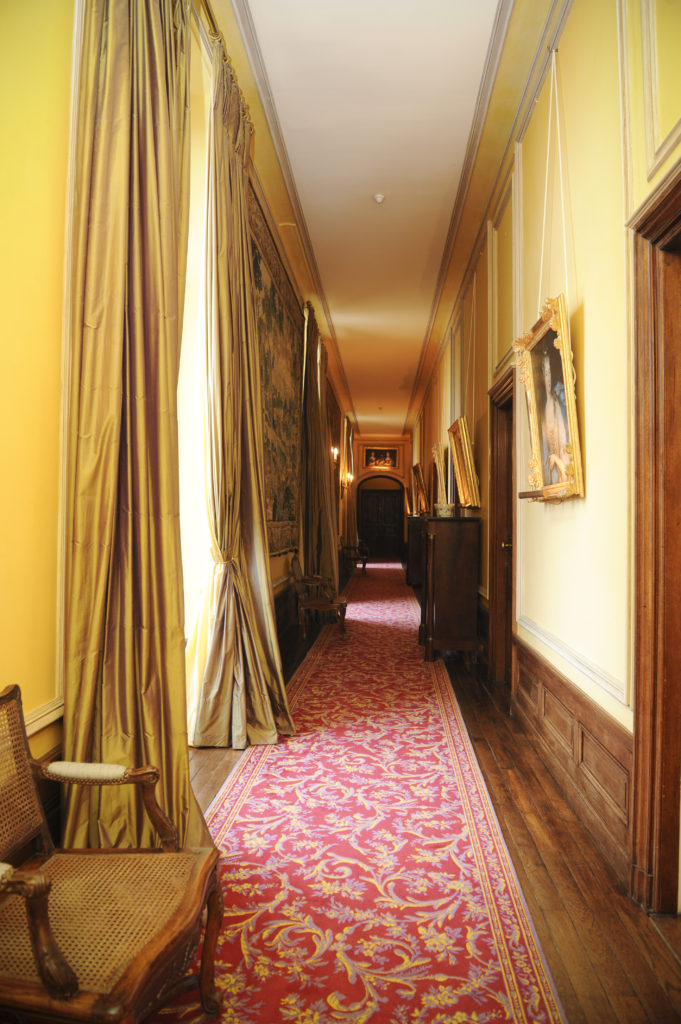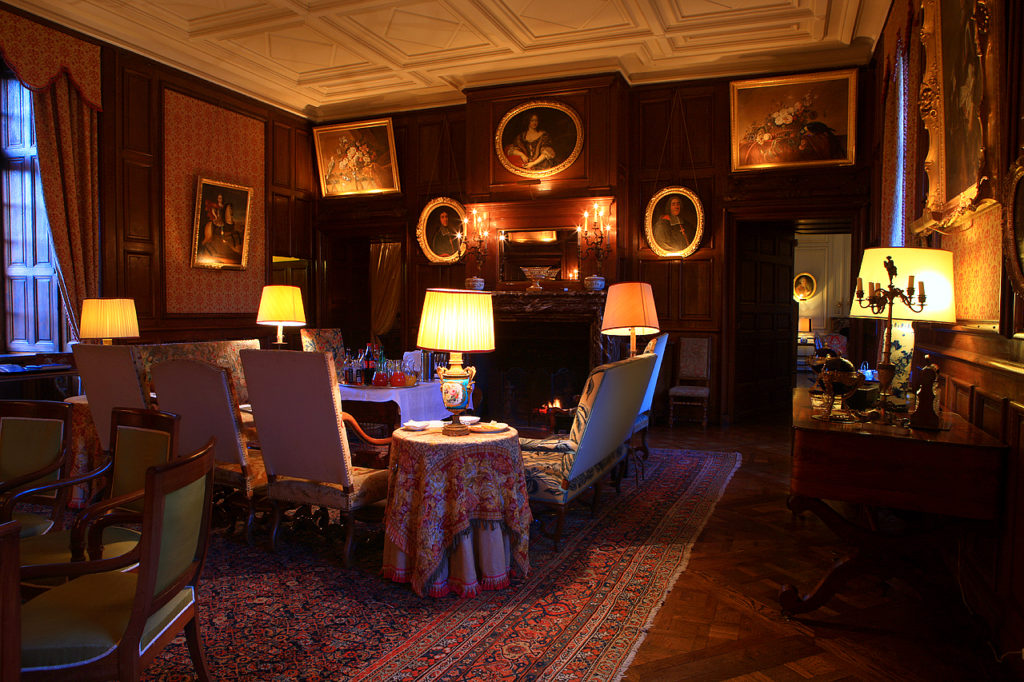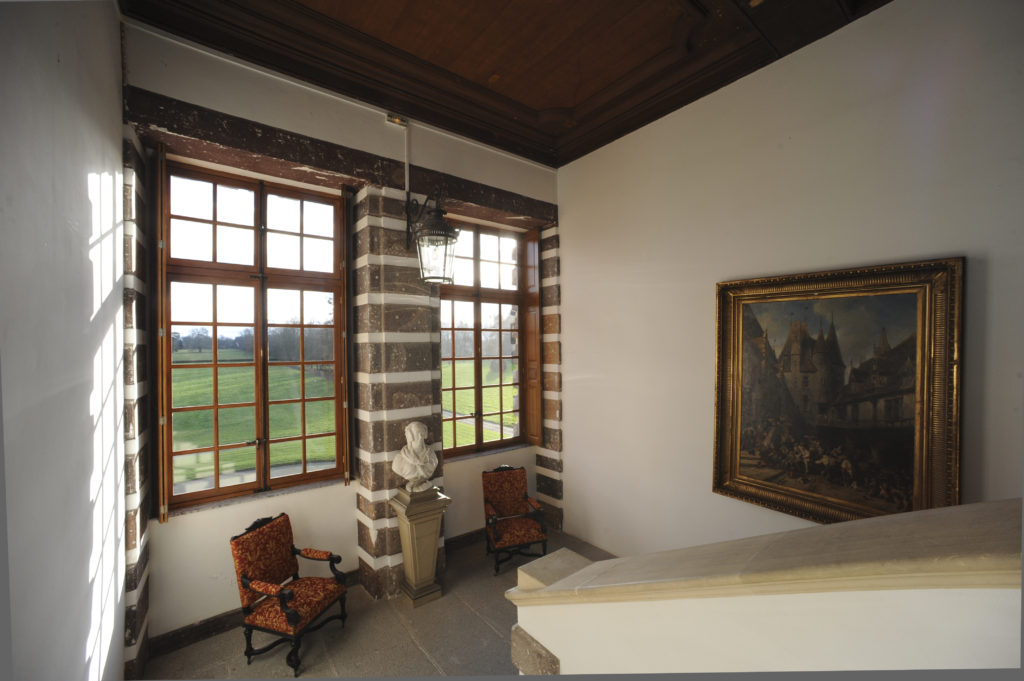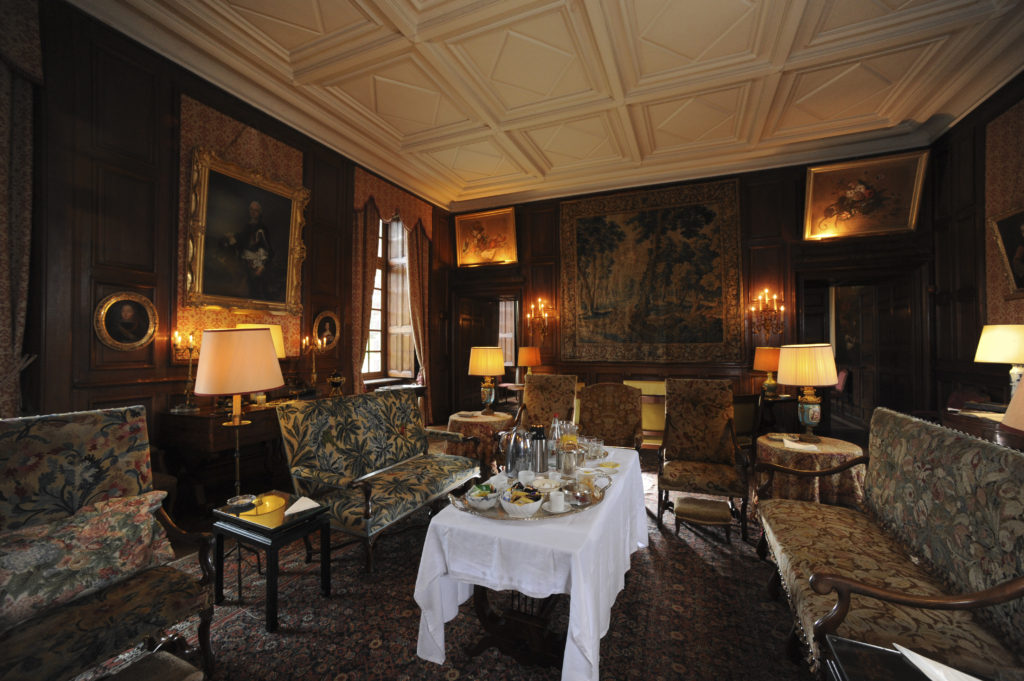 One of the seven wonders of the Manche area
Being listed as one of the seven wonders of the Manche area, the castle is among the select few family chateaux in France that are so well preserved.
It consists of two main wings built in the 13th and 14th centuries and has more than 50 rooms including a monumental, granite staircase built by architect François Gabriel (the ancestor of Ange Gabriel who was the Versailles architect), a dovecote and medieval towers, several drawing rooms, a music room, two dining rooms, a theatre, a bar, cellars and attics.
All the rooms are different and they have all been decorated and renovated in the luminous and elegant style of the 18th century.
The silk fabrics and wallpapers have been made after original 18th-century designs and carefully selected to match the authentic and historic character of the place.