Services
Conciergerie
The hotel is at your disposal for any requests, such as renting a car, or helping you organizing a trip.
Do not hesitate to ask us by email or phone.
Bespoke catering
Enjoying the privilege of having several reception rooms and a devoted staff makes it possible, depending on the type of stay, to choose to have drinks in one of the many drawing rooms, have dinner by candle light at the big chateau table in the main dining room with its beautiful works by a XVII° century famous Flemish animal painter or, book a private dining room to enjoy exceptional private moments or family time or give a big dinner party in the summer white and gold dining room.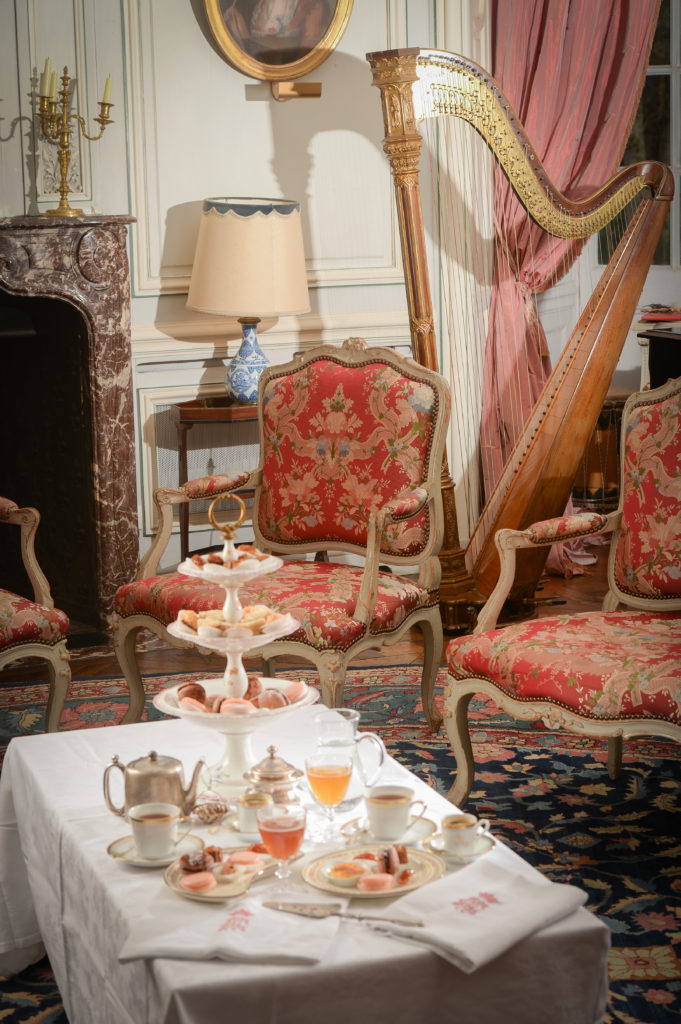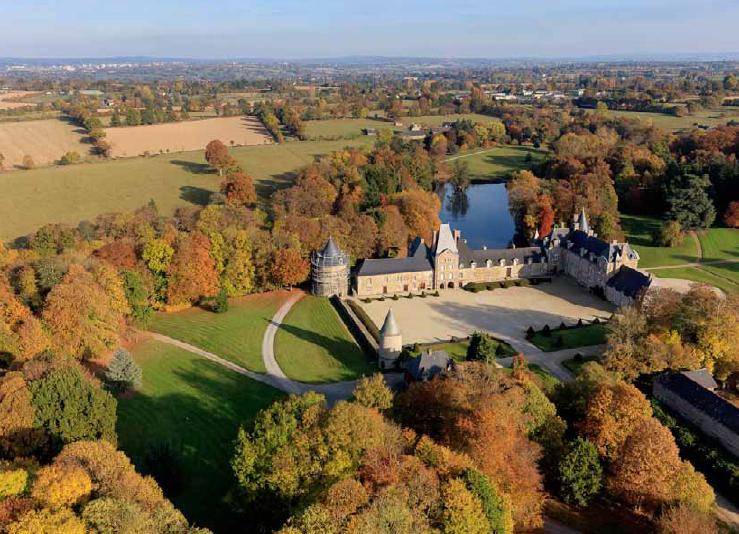 Transports
Taxi or car service by the chateau is available to pick up the guests from the stations, the airport or the Cherbourg or Caen harbor.
Canisy makes it possible to go on many tours that can planned by the chateau staff for each guest, with or without the assistance of a guide. Crossing the bay of the Mont Saint-Michel on foot or on horseback (with a guide) is an unforgettable moment.
Activities at the hotel
The hotel offers several actities, such as cooking lessons by a french chef, boating on the lake, angling, riding horses…
Others
Internet
A free Wi-Fi connexion is available everywhere in the hotel.
Parking
A free and private parking is available at the castle (no booking required).
Meeting rooms
The castle has several meeting rooms available.
Languages
French & English