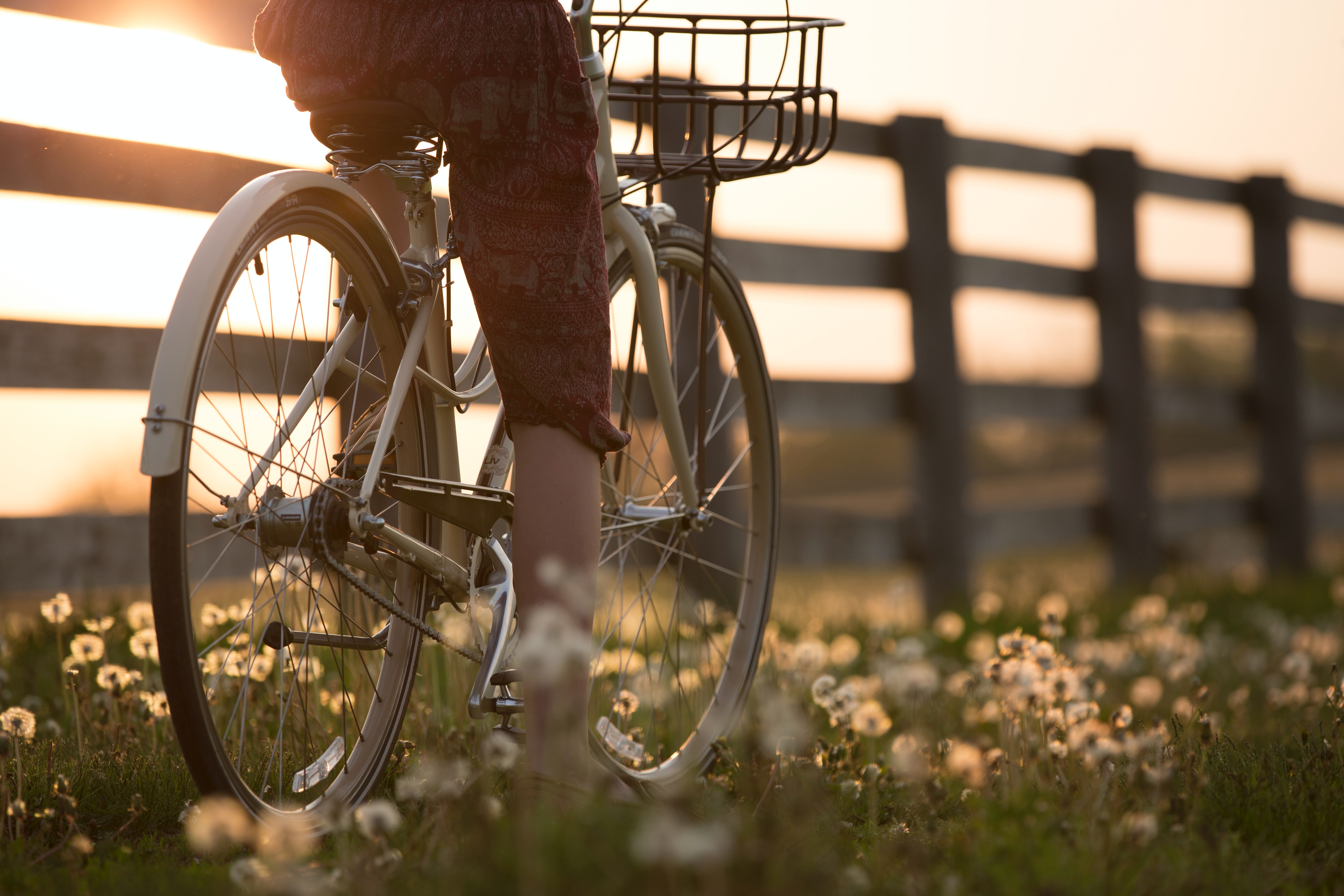 Sports and Nature activities
For cycling lovers
The Château is located just 15 minutes away from the Vélomaritime cycling path, which is the french section of the EuroVelo 4 and perfect for sports enthusiasts.
After passing Saint-Lô, when in Candol, follow the Canisy signs to find us.
You can click here to get the Google Maps itinerary
More about the EuroVelo 4:
From Brittany to the Belgian border, this cycle route is over 90% complete and crosses legendary sites such as the Pink Granite Coast, the Mont-Saint-Michel and its bay, the D-Day landing beaches, the cliffs of Etretat, the Somme and the Opal Coast. With a large section of shared roads, it is the ideal route for riders looking to get away from it all, ready for a challenge, or in search of a cultural experience with delicious food to boot.

For hiking and walking lovers
The Château de Canisy is located close to the path of the GR221 trail, and it is as a result ideally located to get some rest after a long day's walk, without having to detour.
If you are coming to the Château by car, you can also easily get to the G223 trail, a beautiful coastal path that circles all of the Manche (and beyond). The closest spot is at Isigny-sur-Mer, a small normand village. Get ready to do some quality sightseeing, while going through the quiet nature of the countryside and the liveliness of the villages and beaches.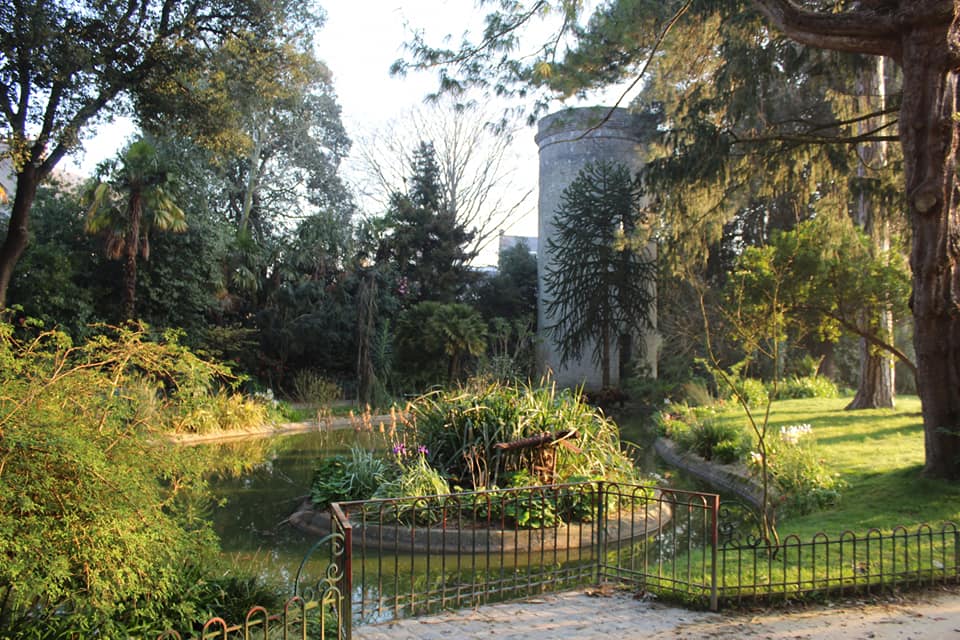 Cotentin's parks and botanical gardens
Our Top 3 :
Pamphlets available at the Château reception desk