History
An Exceptional Historic Place
The current chateau was built  on the ruins of a former medieval castle.
Several illustrious figures stayed there among whom King Henry IV, the Marshal of Matignon, and famous political thinker Alexis de Tocqueville (Democracy in America, 1835).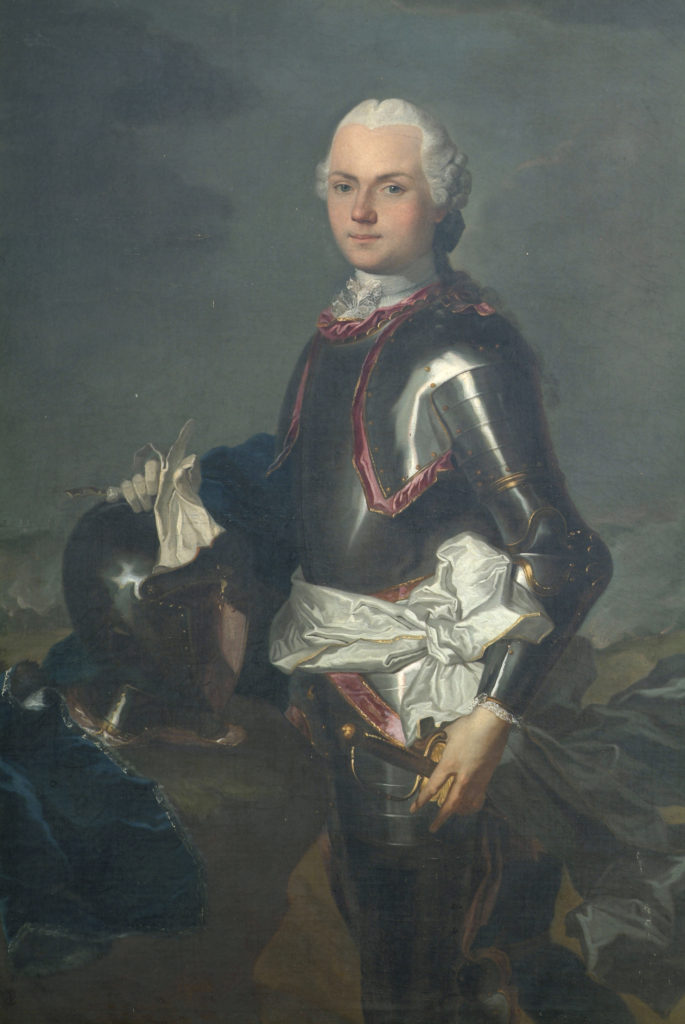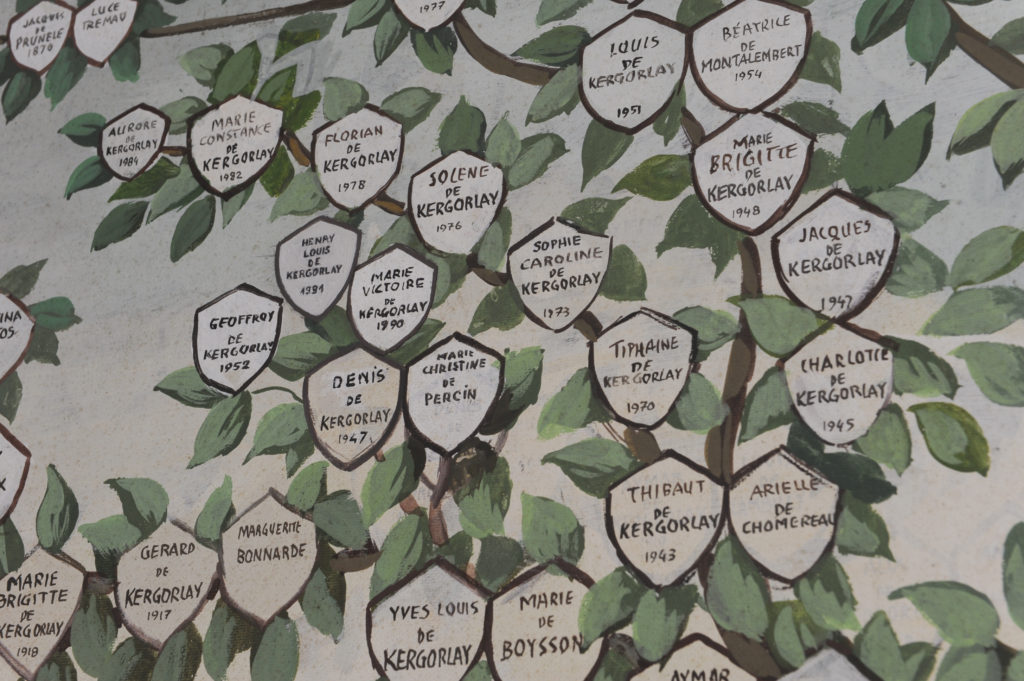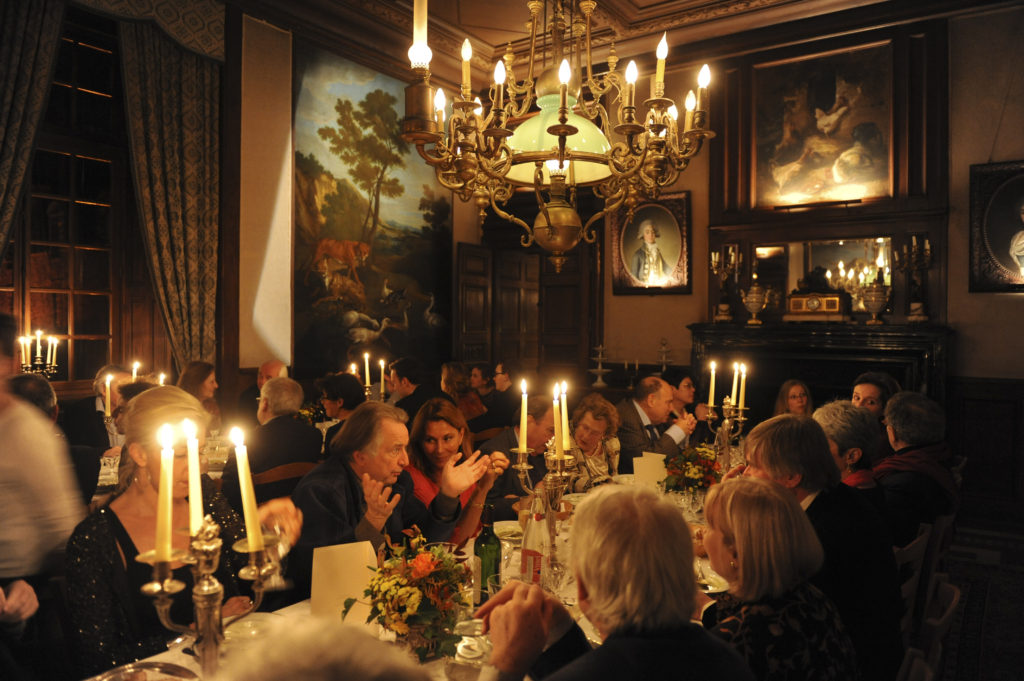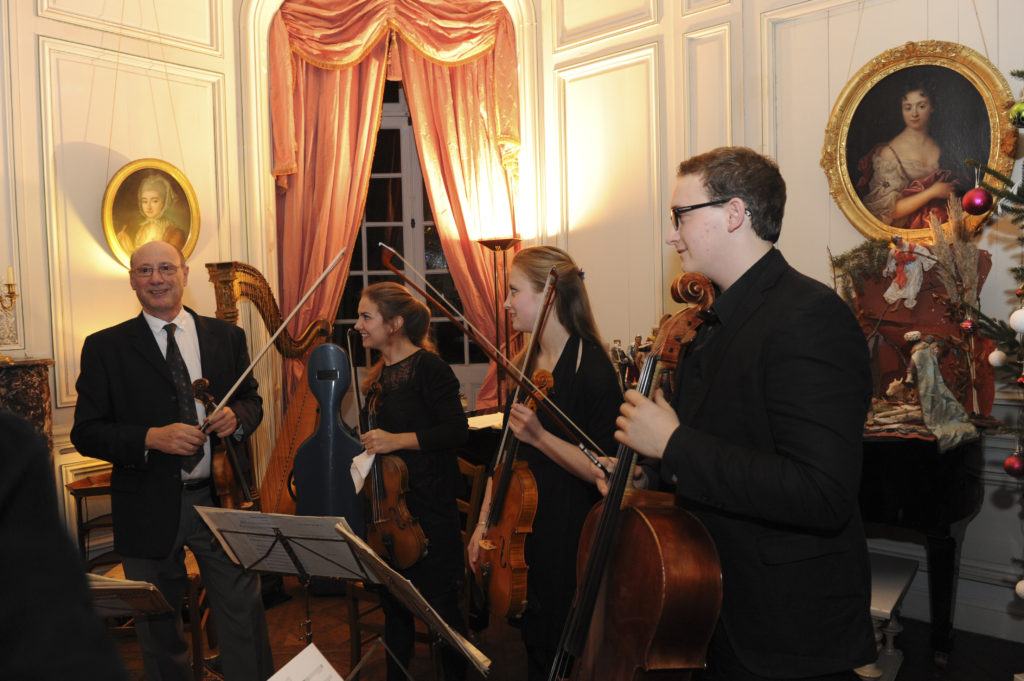 A tradition of Hospitality
In the 20th century, the chateau, after having been in the midst of a Second World War battlefield, gave birth again to its tradition of hospitality by welcoming many prestigious guests such as Robert McNamara, Henry Kissinger and numerous political leaders of all the countries in America, Asia and Europe for the Aspen Institute meetings.
Every year, it also hosts American governors, members of the US Congress and military Officials to celebrate D-Day.
In the past, the chateau has received Empress Crown Princess Masako of Japan, Infanta Elena of Spain and many famous musicians and singers such as Joan Baez.
A castle in the same family for a thousand years
The owners of the chateau, Count and Countess de Kergorlay and their children Marie-Victoire and Henry-Louis are the descendants of some of William the Conqueror's companions and their family includes many leading figures whose names have been given to several suites in the chateau, among whom the Empress Joséphine who was Napoléon's first wife and a close cousin of the family of the Countess.
One of the ancestors of the Kergorlays was the son in law of famous Charles Carroll of Carrollton who signed the American Declaration of Independence.