Relax
The park, the estate and the Château de Canisy offers its hosts numerous ways to relax and let go.
On the estate
The park, its fauna and flora
Every season, the park of the Château offers a new spectacle for all nature lovers. At the bend in the paths, it is not unusual to find a bench on which to sit and enjoy the melody of the water or the birds chirping.
New in 2022: a pool at the Château de Canisy
From summer 2022 onwards, it will be possible to enjoy a relaxing moment near the orangery or to cool off in the water thanks to the new swimming pool at the Château de Canisy.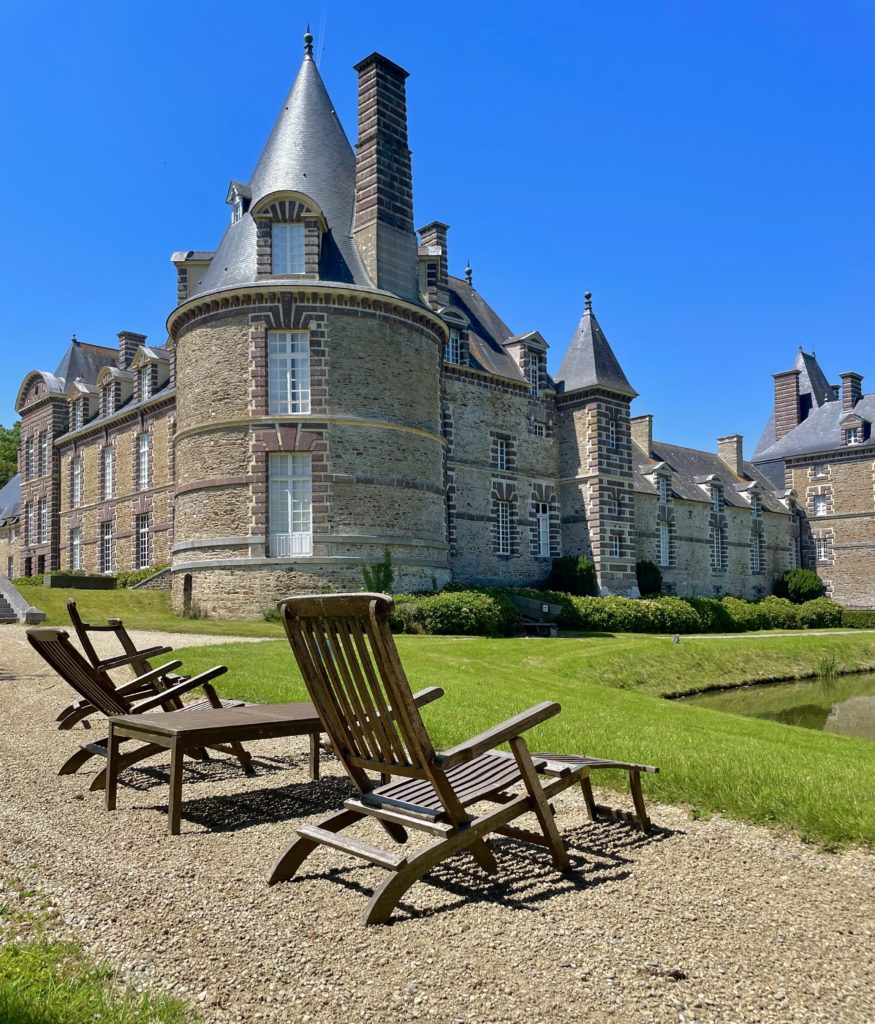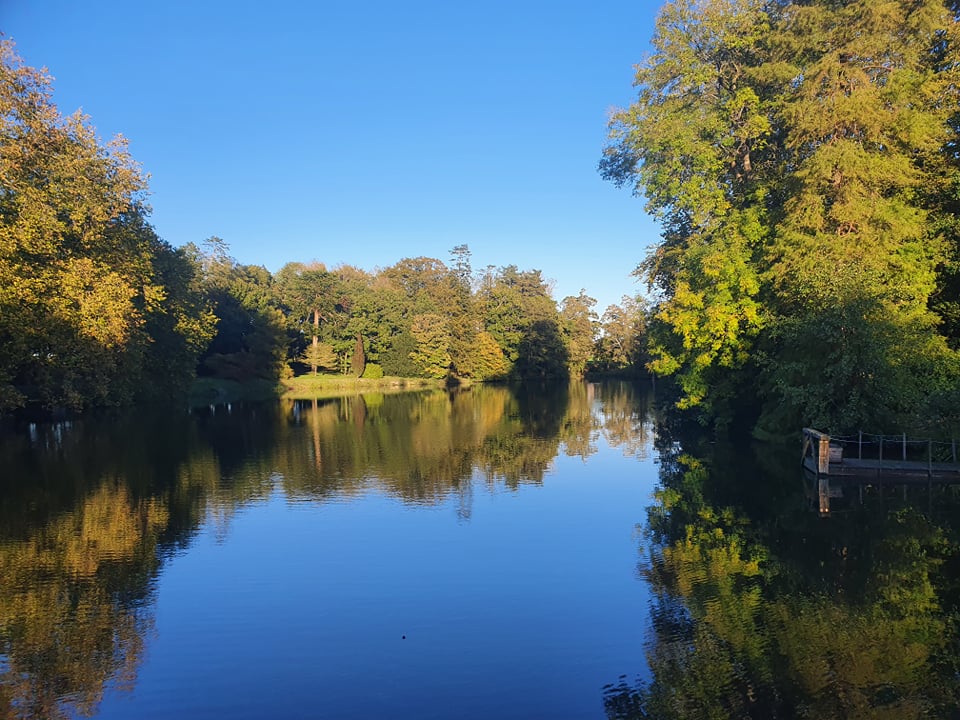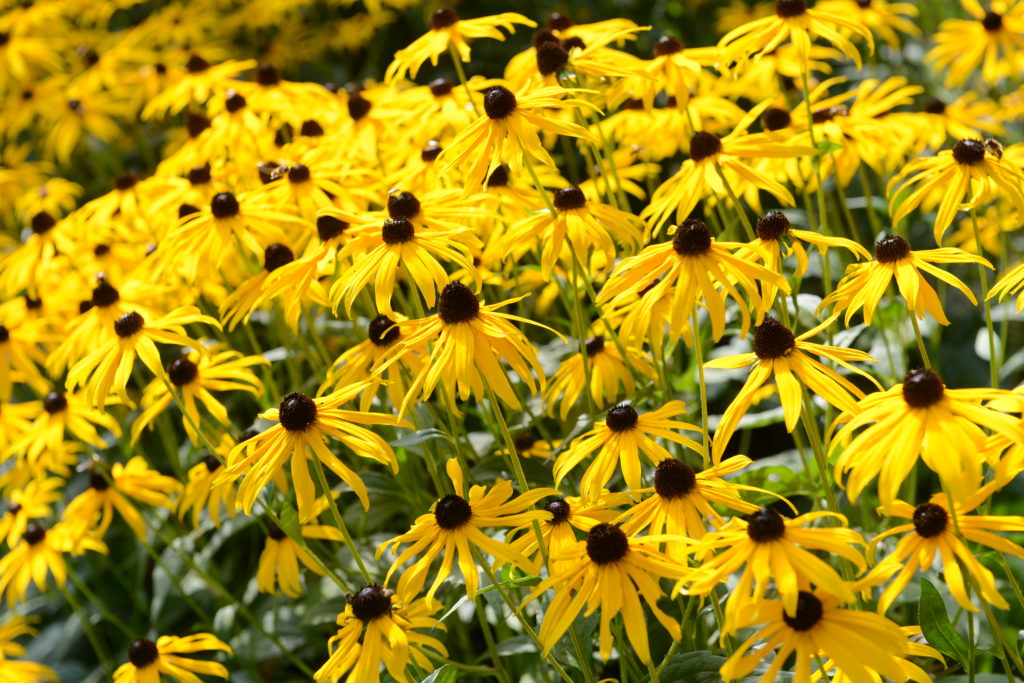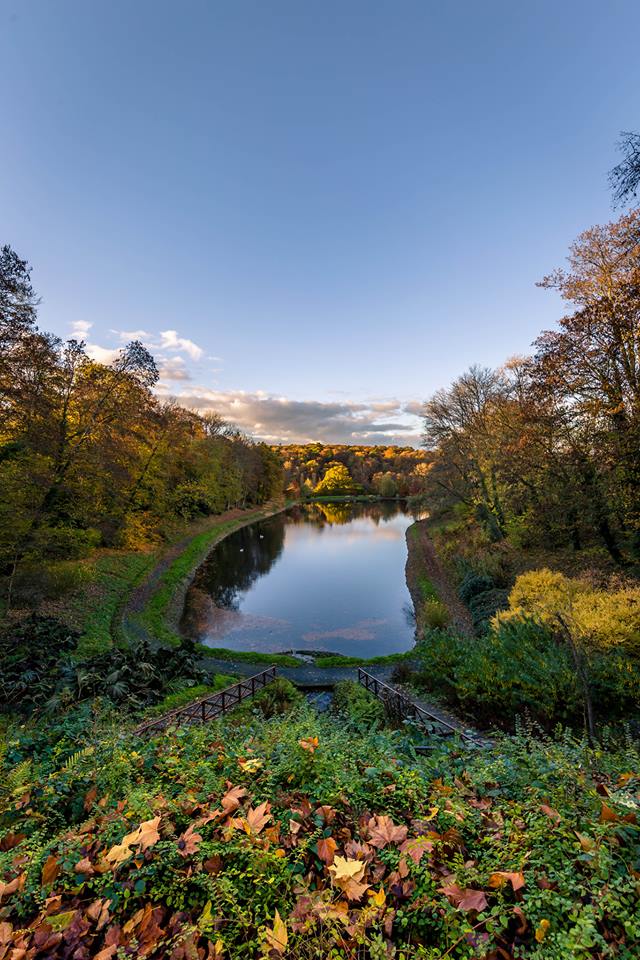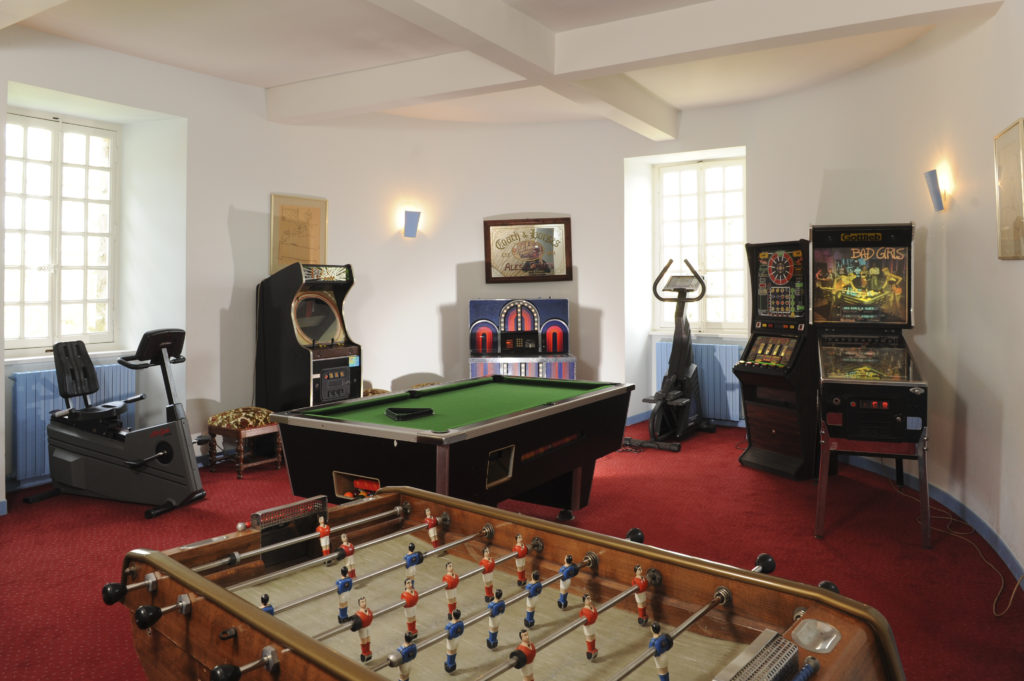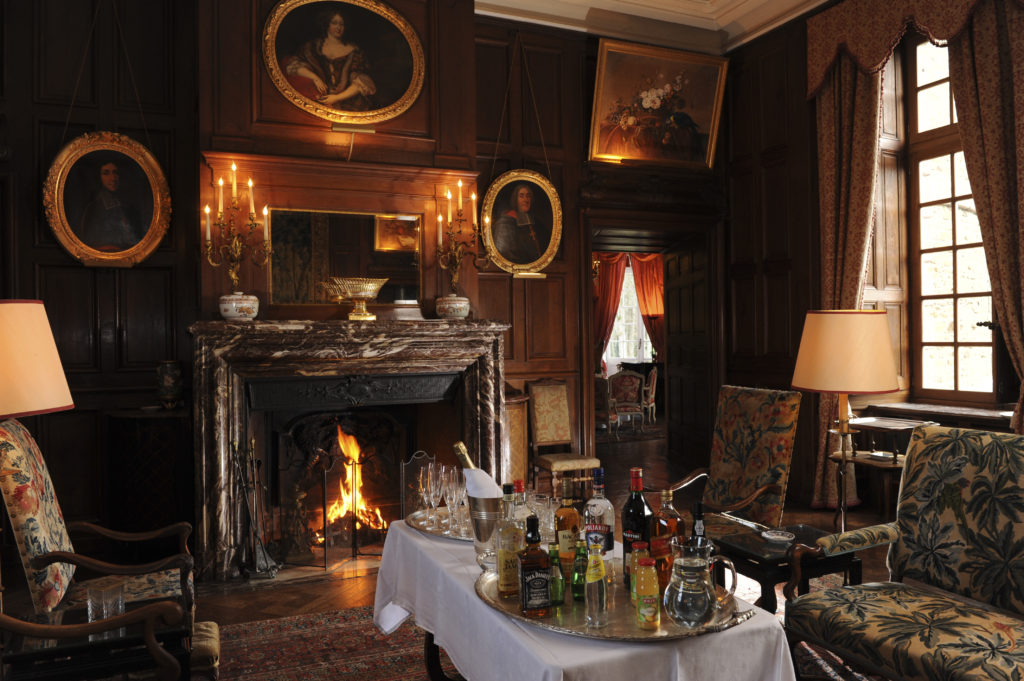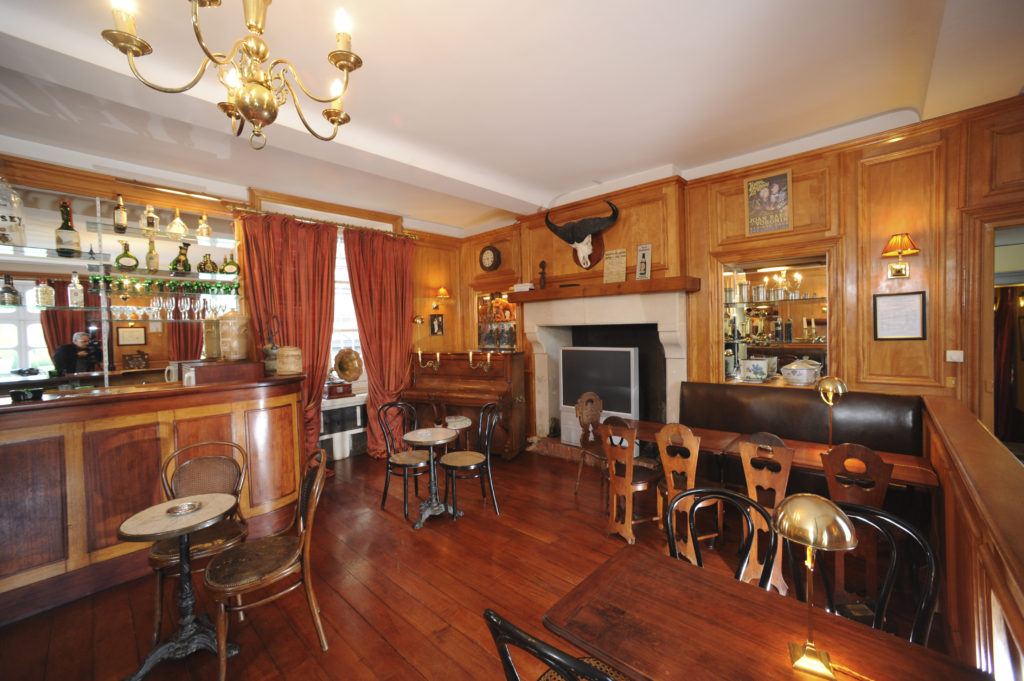 Inside the Château
Taking your time
At the Château de Canisy, there are various ways to relax. You can relax in the various lounges, enjoy a fire while reading one of the books at your disposal. It is also possible to have an aperitif and digestif in precious glasses, to have lunch or dinner by candlelight in magnificent china.
*For more info on the unique restauration concept at the Château, click here.
Having a good time
In addition to strolling through the various rooms and corridors of the castle, enjoy a relaxing game of pool or table football after a cocktail or glass of champagne in the English bar.