Flowers for Normandy Heroes 2019 29th Infantry Division and Us National Guard. They have spent nice time at chateau de canisy!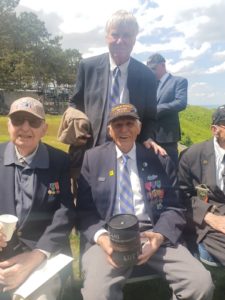 Denis with our dear friend at the D-Day ceremony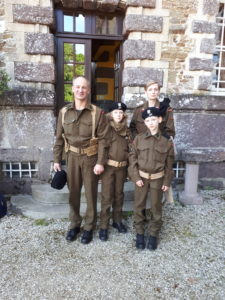 Polish beautiful family at chateau de canisy for celebrating the battle of Normandy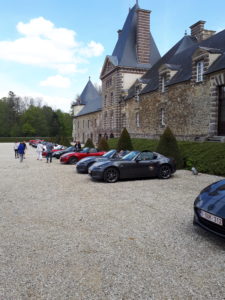 The visit of car collectors at Château de Canisy.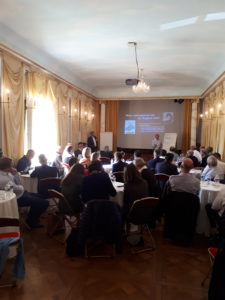 APM seminar took place at château.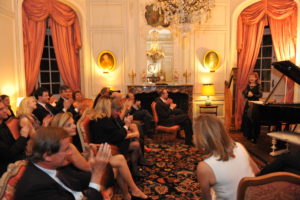 Wonderful music concert at our château.